About the group IMPEX
Designer and distributor of range of accessories and services for auto and two-wheelers in Europe.
Today Impex has some 4,000 customers around the world who trust a partner that is always looking to take the lead, even take the market off in new directions.
A real supplier of Global Solutions in general, specialist and Internet distribution.
Impex brings together all the essential skills for successfully creating and launching new products, designs and exclusive collections.
Contact us to create your account and place your orders !
The Spring/Summer catalog
The new IMPEX Spring/Summer 2023 catalog is available!
NEW ! The Spring/Summer catalog.
Come and discover our collections and novelties for this new season.
A wide selection of our offers for your sales.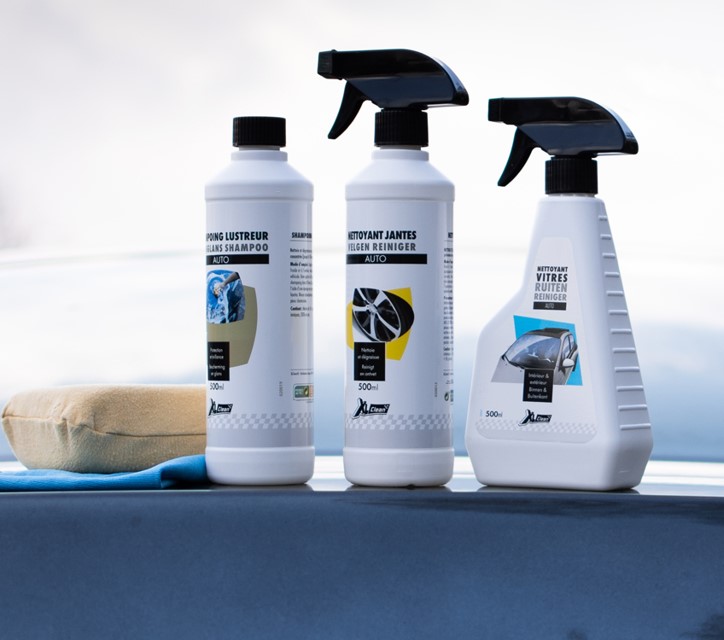 Detergent composition sheets
Detergent composition sheets.